<!- -[if !IE 6]> <![endif]- ->

Updated: 03-14-12 05:11 PM
| | |
| --- | --- |
| Updated: | 03-14-12 05:11 PM |
| Created: | 08-21-11 03:03 PM |
| Downloads: | 6,429 |
| Favorites: | 25 |
| MD5: | |
Tomine UI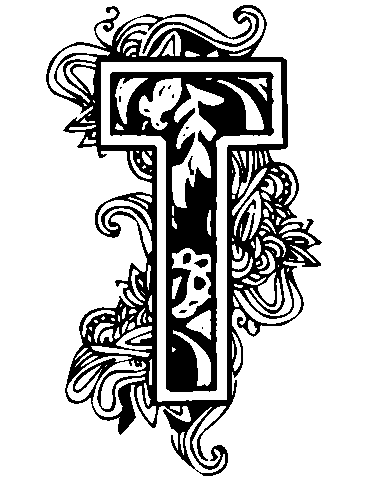 Tomine UI | Version 1.4

-----------------------
1920x1080 Widescreen
Please back up your Interface, Fonts and WTF folders. Once done, delete them from your WoW folder.
Download and unzip Tomine UI to your Desktop, then copy and paste Interface, Fonts and WTF folders into your WoW directory.
Take a look at your new WTF folder- rename the account name to your account name, the server name to your server's, and the character name to your character's.
Log into World of Warcraft and double-check your Add-Ons tab at the character screen. Make sure they are all enabled - this means you should check "Load Out-of-Date Add-ons".
Log into your character. Type /Reflux switch Tomine - this is case sensitive! Your interface should now look like Tomine UI.
Version 1.4 Updates:
Replaced ButtonFacade with Masque.
Known Issues:
Minimap: You will have to move the minimap manually. Type /mm lock to unlock the Minimap and drag it to the designated area, or wherever you'd like.
Cast Bars: This profile does not load with Reflux. Type /acb and click on the "Profiles" button, then Load "Tomine".
Special thanks to all of the AddOn authors - their work has allowed the creation of specially and individually made UI compilations for all:
Thank You
.