| | |
| --- | --- |
| DarkSerena | 12-28-12 03:01 PM |
---
No Quest Overlay on Map

All I'm seeing on my map are the "anchor" icons for my watched quests. No overlays since I had updated from this website. All my settings are the same as prior, so I haven't changed anything.
This is what I have currently.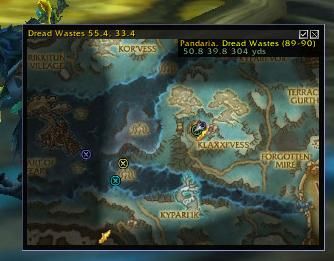 Instead of the default: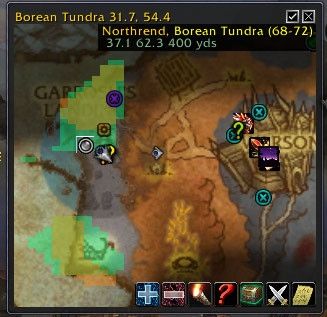 EDIT
: I noticed the "quest blob" feature, but this isn't what I'm talking about.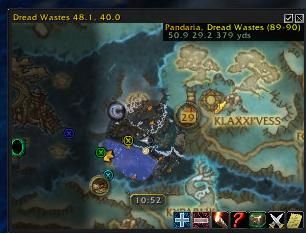 I have searched every nook and cranny of the forums here, and on Google, but it seems like no one else is having this issue. I had every addon turned off and on but it persists. Triple-checked my settings and even did a clean delete Saveds and reinstalled.
A jar full of snickerdoodles to anyone who could help with this ridiculous issue (I haven't had any issues with anything else related to this awesome addon, though)!
---
For now the third image you posted is correct, the blue "blob" that appeared on the map is all we have until I get the quest system redone and updated.
All times are GMT -6. The time now is

03:46 PM

.
vBulletin © 2018, Jelsoft Enterprises Ltd
© 2004 - 2017 MMOUI