BetterTooltips: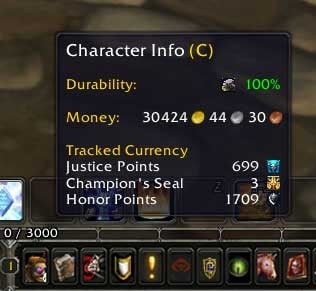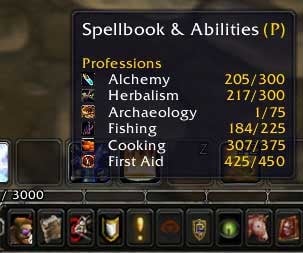 BetterTooltips has seen an update this week on WoWInterface bringing lots of improvements and features for WoD. This addon adds information to the tooltips for the micromenu, similar to what you might find with plugins for a databar addon. Durability and currency information is added to the character button tooltip, profession skill levels is added to the spellbook button, online guild members are added to the guild window button, and friends that are online are added to the social button's tooltip.

Check out all of the features here.



For previous Picks of the Week, visit our PotW archive forum.

Are you the author of a mod that you think belongs in this spotlight? Just upload/update it to WoWInterface, and it will automatically be considered for that week's Pick.