Wisent: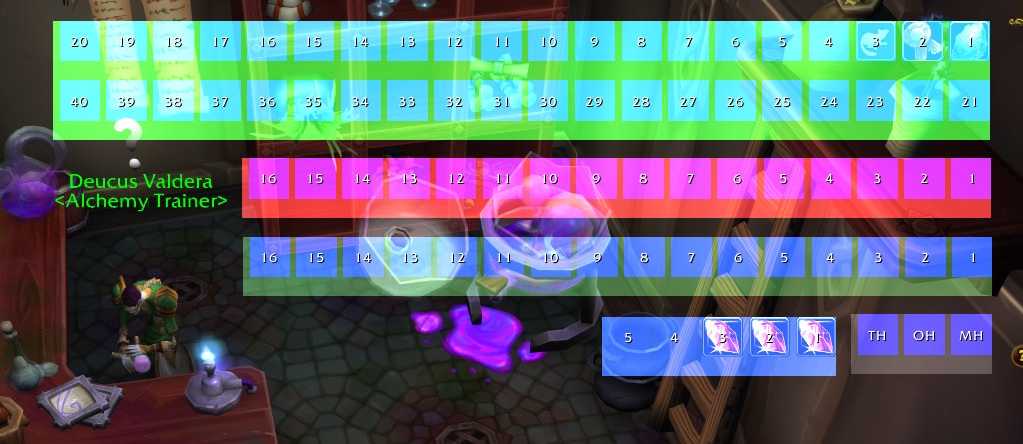 Wisent, aka Bison2, is a buff/debuff addon that replaces the default UI's display. Buffs and debuffs are independently movable and customizable, and there are even separate sections for some class procs and combo points/resources. With this addon, you can place your buffs/debuffs exactly where you want them.

For more information, including what a wisent is, visit the download page.


Hot Corners: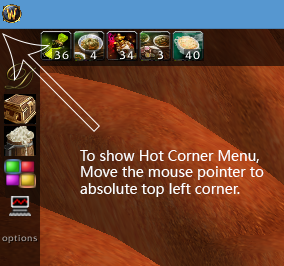 Do you wish your Data Broker display was out of reach until you needed it? Hot Corners is an LDB display addon that only shows when you move your mouse to the top left of your screen. If all of your LDB plugins are just shortcuts to open options menus or addon windows, why not hide them away?

You can get this addon here.



For previous Picks of the Week, visit our PotW archive forum.

Are you the author of a mod that you think belongs in this spotlight? Just upload/update it to WoWInterface, and it will automatically be considered for that week's Pick.