Target Nameplate Indicator: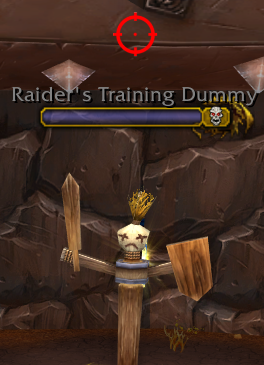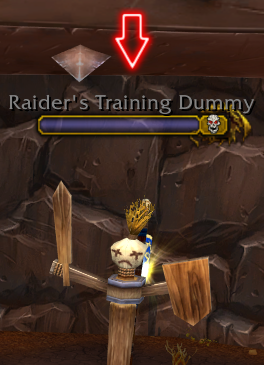 Are you always losing your target in a sea of mobs? Do you wish there was an easier way to spot which npc you have targeted? This addon attaches a texture above the nameplate of the unit you have targeted (note: you must have nameplates turned on) so that you may have an easier time finding it. This is especially helpful if you use tab-targeting. There are 21 textures to choose from, editable in the config.lua file (not the core.lua file - the description text on the download page seems outdated in that regard). You can open this for editing in any text editor.

Never be surprised by the "You must be facing your target" message again! You can download this addon here.



For previous Picks of the Week, visit our PotW archive forum.

Are you the author of a mod that you think belongs in this spotlight? Just upload/update it to WoWInterface, and it will automatically be considered for that week's Pick.