WoWInterface
(
https://www.wowinterface.com/forums/index.php
)
---
3/5: OverwatchSounds (updated)

OverwatchSounds: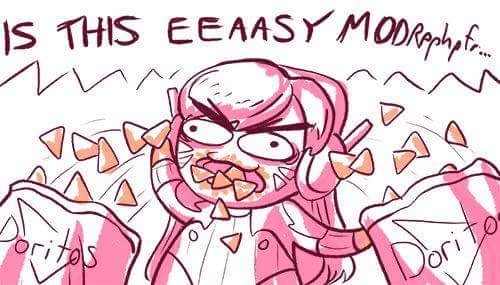 Want to add a little Overwatch flavor to your World of Warcraft? This addon plays some Overwatch characters' sounds at various times in-game. Have Mercy say "Heroes never die" when you are resurrected in battle. Hear Mei say "That's amazing" when you use /amaze or /applaud. There are many more included, and more to come. The sounds are also registered with LibSharedMedia, so any addon using that library (WeakAuras, BigWigs, etc.) can access the sounds as well.
Blur the lines between WoW and Overwatch by getting this addon
here
.
For previous Picks of the Week, visit our
PotW archive forum
.
Are you the author of a mod that you think belongs in this spotlight? Just upload/update it to WoWInterface, and it will automatically be considered for that week's Pick. :)
---
Lately I've been saying "easy" a lot more now because of this addon
All times are GMT -6. The time now is

09:21 AM

.
vBulletin © 2020, Jelsoft Enterprises Ltd
© 2004 - 2020 MMOUI