WoWInterface
(
https://www.wowinterface.com/forums/index.php
)
---
Pick for 5/14: WardrobeSort (updated) & World Map Tracking Enhanced (new)

WardrobeSort: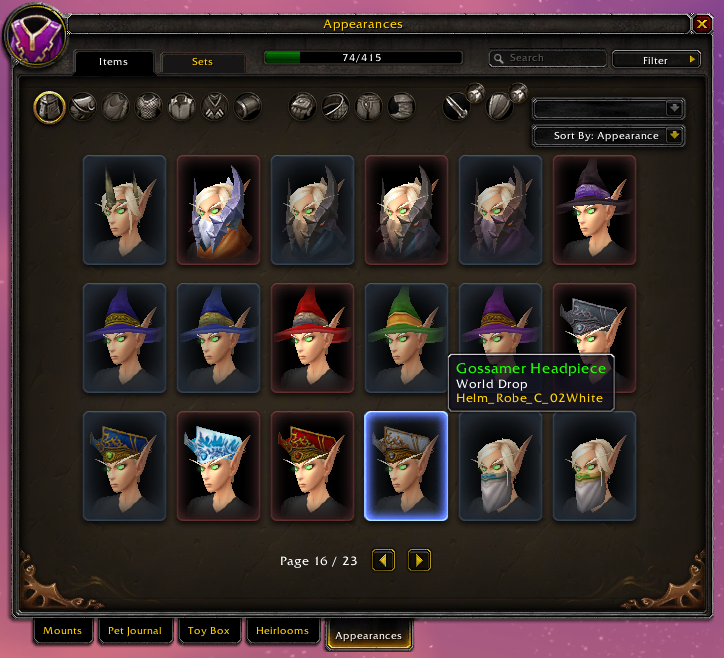 Do you wish there were a better way to sort your appearances collection for transmogs? Perhaps you find the model you want to transmog to, but wonder if you have it in blue? This addon allows you to sort the window by model appearance (to see all color reskins together), by item level, and alphabetically by name.
Visit the
download page
to see a gif of it in use.
World Map Tracking Enhanced: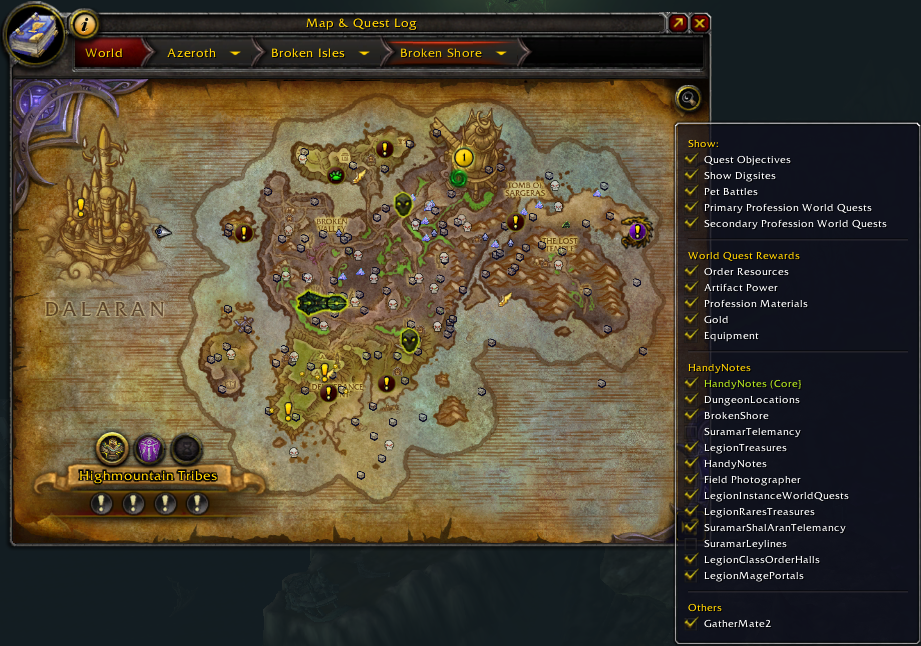 With so much being added to the world map nowadays - both by Blizzard and by addons, it is understandable if you feel that your map feels cluttered or downright unreadable. This addon adds extra items to the world map's tracking menu to allow you to turn on/off the display of popular tracking addons' nodes on the map. Only want to see Gathermate2's data when out herbing? Turn off its display while you do your world quests.
For a list of supported addons, check out the addon's page
here
.
For previous Picks of the Week, visit our
PotW archive forum
.
Are you the author of a mod that you think belongs in this spotlight? Just upload/update it to WoWInterface, and it will automatically be considered for that week's Pick. :)
All times are GMT -6. The time now is

12:04 AM

.
vBulletin © 2020, Jelsoft Enterprises Ltd
© 2004 - 2019 MMOUI