WoWInterface
(
https://www.wowinterface.com/forums/index.php
)
---
Pick for 4/29: ScrapBook (updated)

ScrapBook: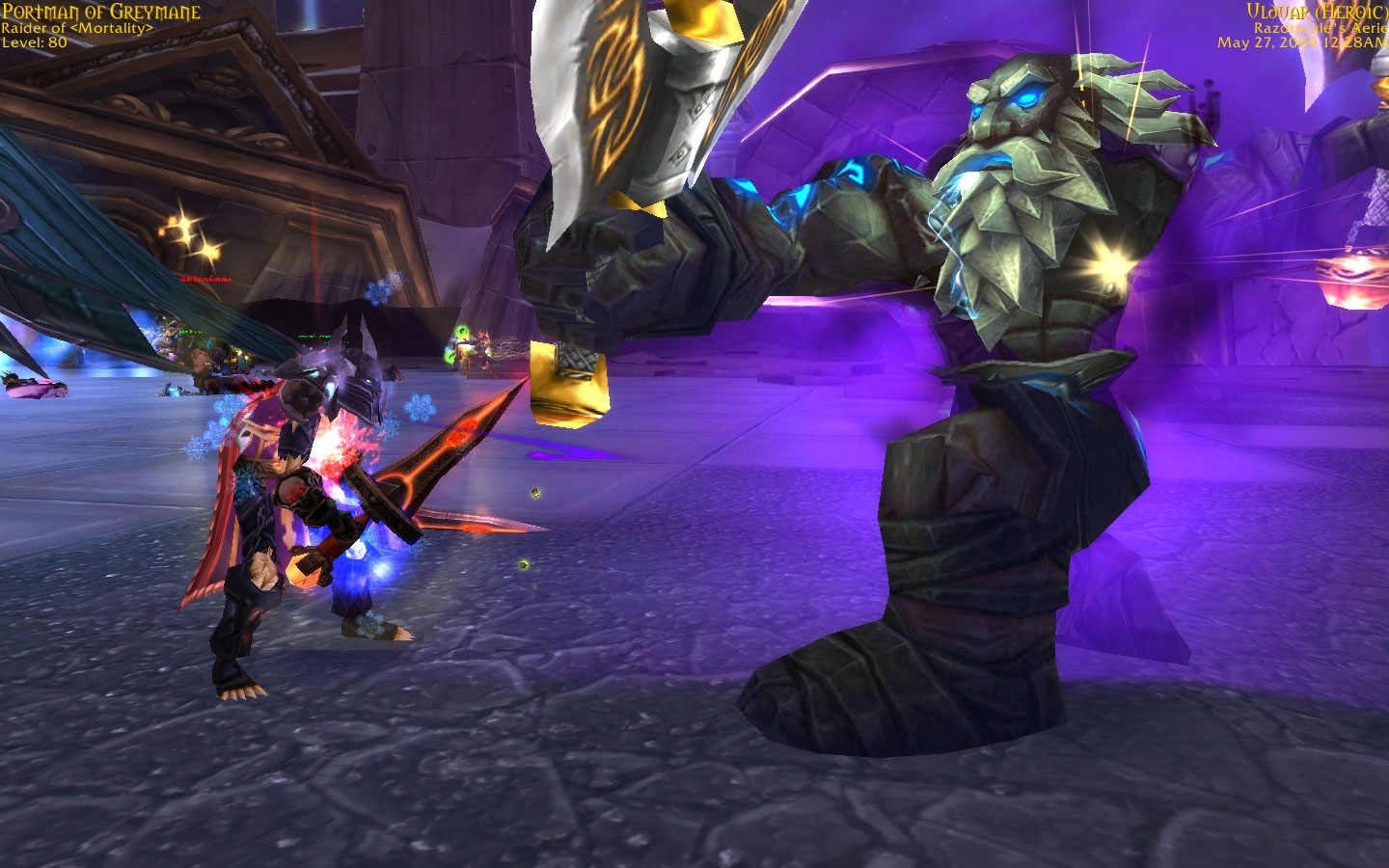 Are you looking for a way to document your travels through Azeroth and beyond? Perhaps your journey through the new expansion material? ScrapBook can be set to automatically take screenshots at set intervals as you play. It can also take a screenshot when you get an achievement, and can add relevant data to each shot (such as the character's level, location, etc). And don't worry, it will ignore when you are AFK. In order to relive your adventures, you need only page through your screenshots folder (scrapbook)! Or you can have your desktop wallpaper rotate through them for you.
Check it out
here
.
For previous Picks of the Week, visit our
PotW archive forum
.
Are you the author of a mod that you think belongs in this spotlight? Just upload/update it to WoWInterface, and it will automatically be considered for that week's Pick. :)
All times are GMT -6. The time now is

02:20 AM

.
vBulletin © 2020, Jelsoft Enterprises Ltd
© 2004 - 2019 MMOUI