Welcome to
Maxian
's portal. This is where you can find my news, report bugs, submit feature requests, read the faq and more.
And most this is the place where you will find my
UI
updates.
Stay tuned for more

New version of my UI has just been released.
You can find all then new key bindings list in the FAQ page.
Add-on list will all the changes will be updated shortly.
Enjoy

Here a pic of the new version changed a lot of addons and made a new and better raid frame layout

This version will be more complete but still less memory demanding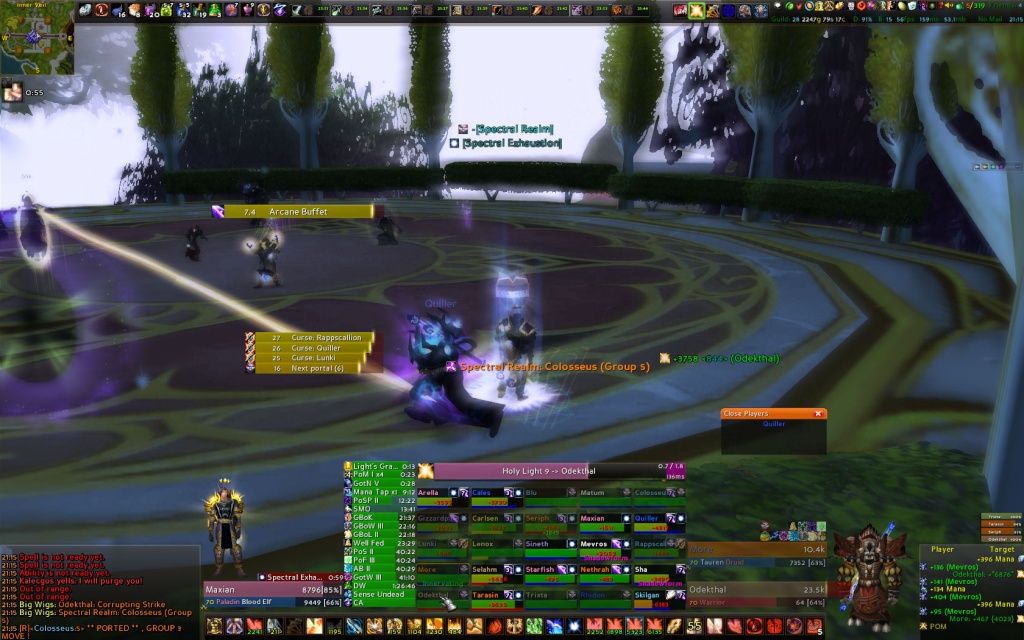 Be aware that this is the last version that will be at 1680x1050 i just bought a new wonderful 24" Lcd so after this all future releases will be for 1920x1200

Version 2.0b has been just released!
I've made a lot of changes tho i left out a few things to be able to release a fully 2.4 working version.
Expect a new update shortly with the last few changes i wanst able to put in this version.
Enjoy

2.4 came live yesterday and as i thought a lot of addons broke up....new version of my UI is almost ready expect a stable and fully functional release by the end of the week!

In the meantime you should run a wowace updater and disable those few addons that arent working atm...like "Parrot".
New version is almost ready....changes in layout are pretty radical.
Here's a pic: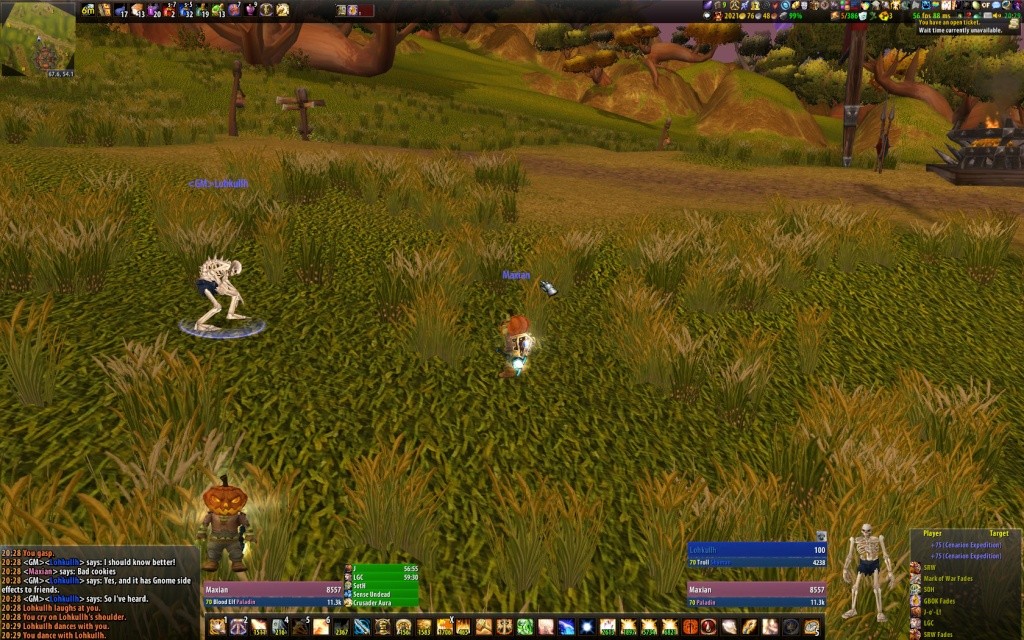 Asa 2.4 hits will release it